Equistone Partners provides optimal client value through industry leading expertise in the practice of real estate.
Our mission is to enrich our long-term relationships through tireless and impeccable performance. The value we create for our client partners is paramount to their continued success. We listen, evaluate, formulate and execute a plan as your true partner in real estate.
We are a client-focused company. Our expertise as owners and operators allows us to view every perspective through a different lens. As a result, we have client relationships that span multiple years and numerous states.
As developers and real estate operators, we put our own capital in every deal at the same terms as our investors and client partners. We are always the first capital in and the last capital out, so that our interests are in line with our clients.
We are consultants and advisors for individuals, families, trusts, funds, publicly traded companies as well as private companies with a focus on intrinsic value. Each business case, building, project and client is different. As a result, we achieve our client's goals by driving economic value and taking the time to understand what each client seeks to achieve.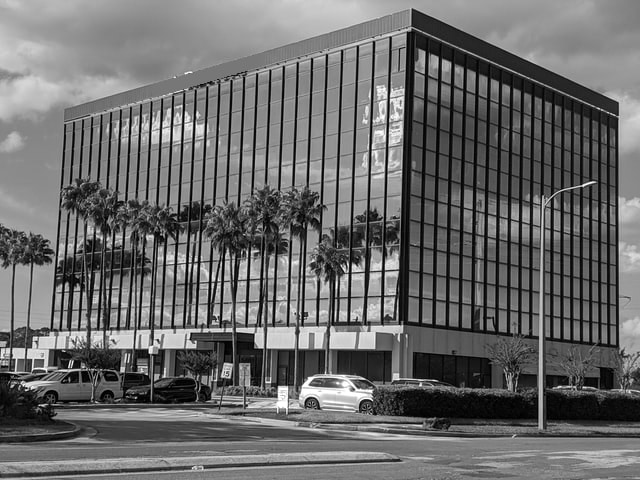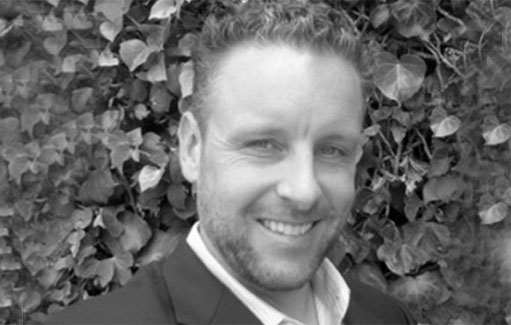 Michael Harrison
EQUISTONE DEVELOPMENT, INC.
Managing Principal Equistone Development, Inc.
Development, Investments and Consulting
Michael is the managing principal of Equistone Partners development and consulting business, Equistone Development, Inc., under the Equistone Partner's brand. He is a general partner in multiple commercial real estate partnerships, where he is an expert in the ground up development of mixed-use projects, hotels, adaptive reuse conversions and site infrastructure projects.
As a principal in commercial real estate, Michael has owned and operated class A & B office portfolio assets in the San Francisco Bay area, South Florida and New England. He was a founding member and partner in Graham Street Realty (GSR) from 2008-2016, the office arm of Hamilton Zanze in San Francisco and was one of the five operating partners. His expertise was instrumental in executing the business strategy for each asset. 1500 Broadway, the last project that sold in 2016, returned over $21 million to investors, a multiple six times the initial equity invested.
Mr. Harrison founded Equistone Partners in 2007 in California realizing the potential to start an exclusive boutique full service commercial real estate brokerage and advisory firm. Mr. Harrison set out to create a company that was an innovator in the space by applying a personal and organic approach to an otherwise uninspiring field of competitors. Prior to forming Equistone Partners, Michael was Vice President at CB Richard Ellis (CBRE), where he began his career in a corporate services advisory and brokerage services role. While at CBRE, Michael directed project leasing assignments, asset acquisitions and asset dispositions, conducted asset valuations, performed asset branding and repositioning, evaluated and acquired performing and non-performing loans, and negotiated non-performing loan workouts and deed in-lieu-foreclosures.
Michael brings 20+ years of industry experience and empowers his clients by providing the ability to accurately evaluate opportunities, formulate and execute a strategic plan. He applies an equitable perspective and understanding of real estate, as both an owner and operator, across multiple commercial assets. He graduated with a Bachelor of Arts double major in Finance and International Business from Florida Atlantic University in 1998.
Michael moved from California to Florida with his wife Kim and two kids, Lane and Shona, in 2016. There he joined his brother Tyler to continue the growth of the Equistone Partners brand in Florida. Michael continues to pursue interests that include sailing, yoga, hiking, snowboarding and cycling.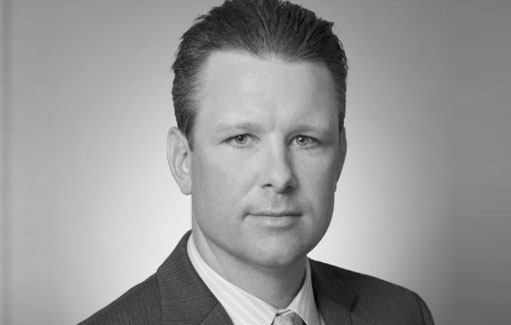 Tyler Harrison
EQUISTONE PARTNERS FLORIDA, LLC
Managing Principal Equistone Partners Florida, LLC
Brokerage, Landlord and Tenant Representative Services
Tyler is the managing principal of Equistone Partners Florida brokerage and advisory business, specializing in tenant and landlord representation under the Equistone Partner's brand. Mr. Harrison assists clients with lease negotiations, restructuring, lease renewals and the acquisition and disposition of commercial properties in Florida.
Mr. Harrison led the expansion of the Equistone Partners Brokerage and Advisory services in Florida, starting in 2014, as a Managing Principal. Prior to Equistone Partners expansion into Florida, Tyler began his real estate a career with CB Richard Ellis (CBRE), where he represented tenants and landlords and corporate service accounts, learning from one of the largest international real estate firms in the world. In this role, Tyler was part of a team that represented several national fortune 500 companies, as well as companies based in Florida looking for expert tenant and landlord representation, portfolio management and site selections for major financial institutions. Through his tenure at CBRE, Tyler was responsible for over a half a million square feet of landlord leasing assignments, which many remain clients of Equistone Partners today.
With more than 20 years of experience representing tenants, landlords, and owners in South Florida, Mr. Harrison provides a broad perspective and sought-after negotiating services for his clients. He understands that each client's situation is unique and is approached with a clear understanding of their goals. His pure, unbiased advice has resulted in well-informed real estate decisions, maximizing his client's leverage in the market.
Tyler graduated with a Bachelor of Arts major in Geography/Environmental Sciences, with a minor in Geology from Florida Atlantic University in 2001.
He spent his early years growing up in Connecticut and has lived in South Florida since 1992. Tyler is married to his wife Hilary and has two children, Cameron and Emery. He enjoys playing guitar, mountain biking, camping and off-road adventures.
Miami
Fort Lauderdale
Orlando
Tampa
San Francisco
Oakland
San Jose
Boston
New York