Case Study
Landlord Representation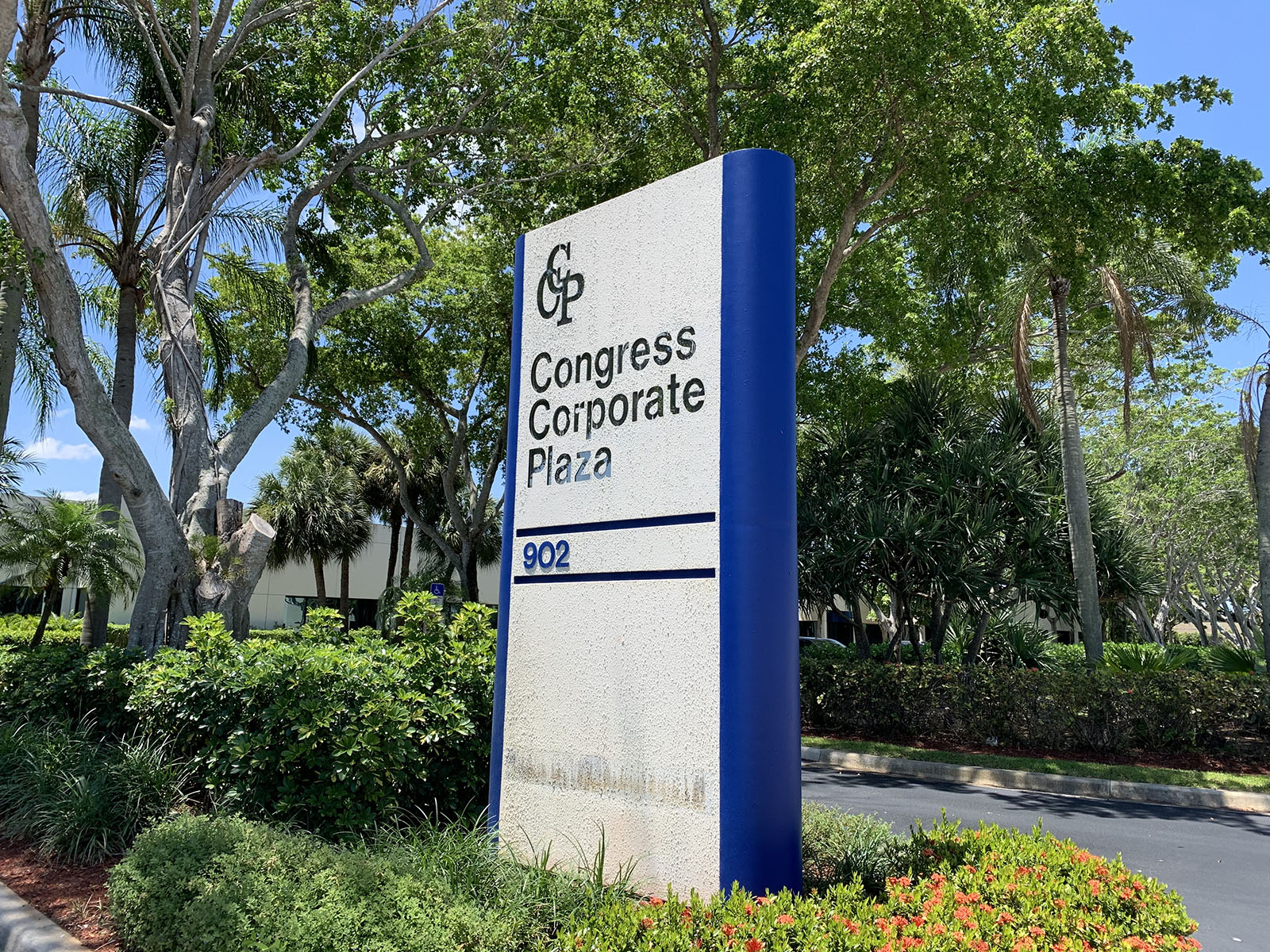 Address:

902 Clint Moore Road, Boca Raton, FL 33487

Square Feet: +/- 103,000
Owner:

Congress Corporate Plaza II, LLC

Tenants:

Multi-Tenant
Type:

Class B Office

Developer:

Trammel Crow

Brokerage & Advisory Services:

Equistone Partners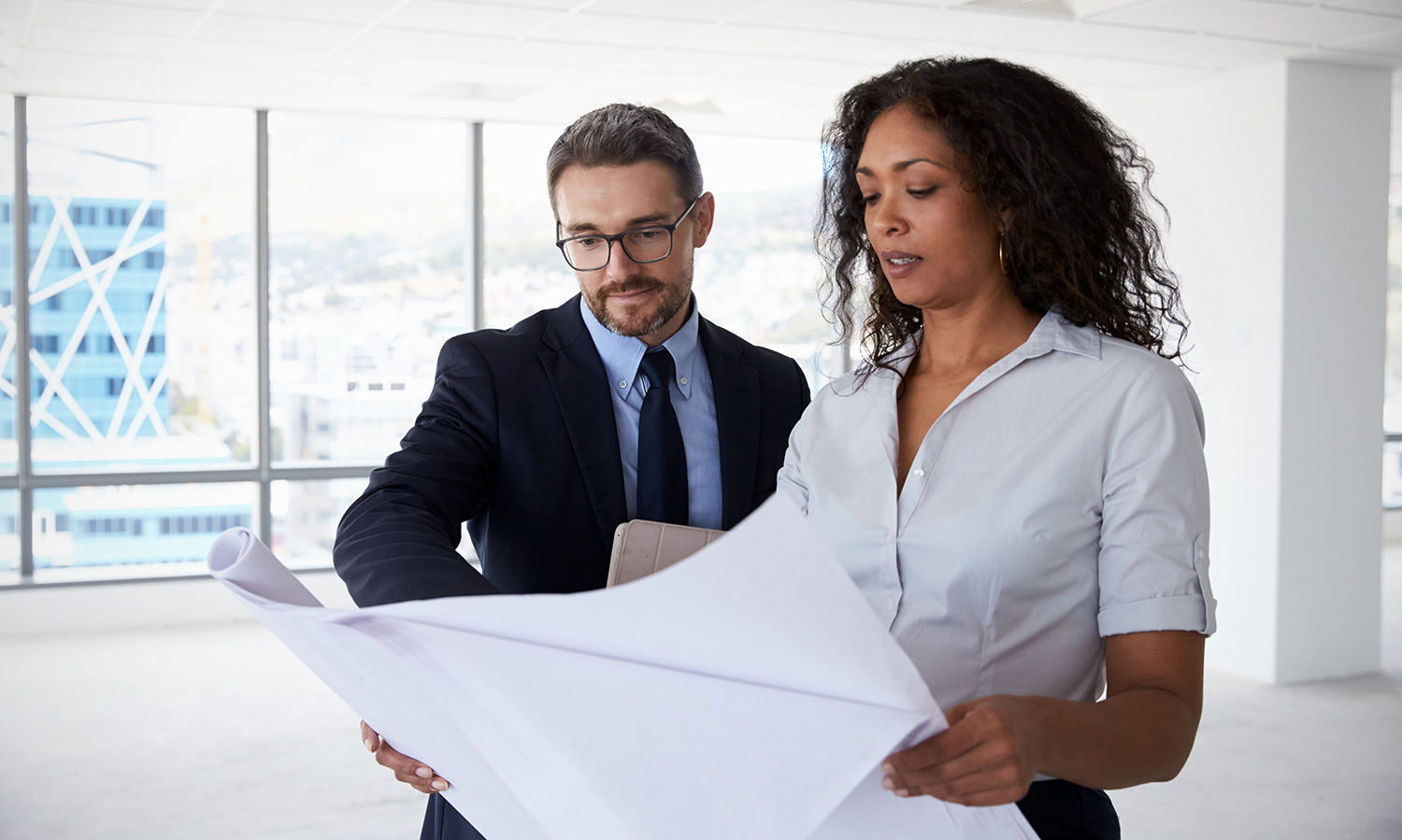 THE SETTING
Congress Corporate Plaza II is a single-story office building constructed in the mid-1980s in the North Boca Raton submarket. When this building was developed initially, a majority of the businesses were supporting IBM, which had a large corporate presence in Boca Raton. Over the years, the office market in Boca Raton has grown to be one of the largest in South Florida.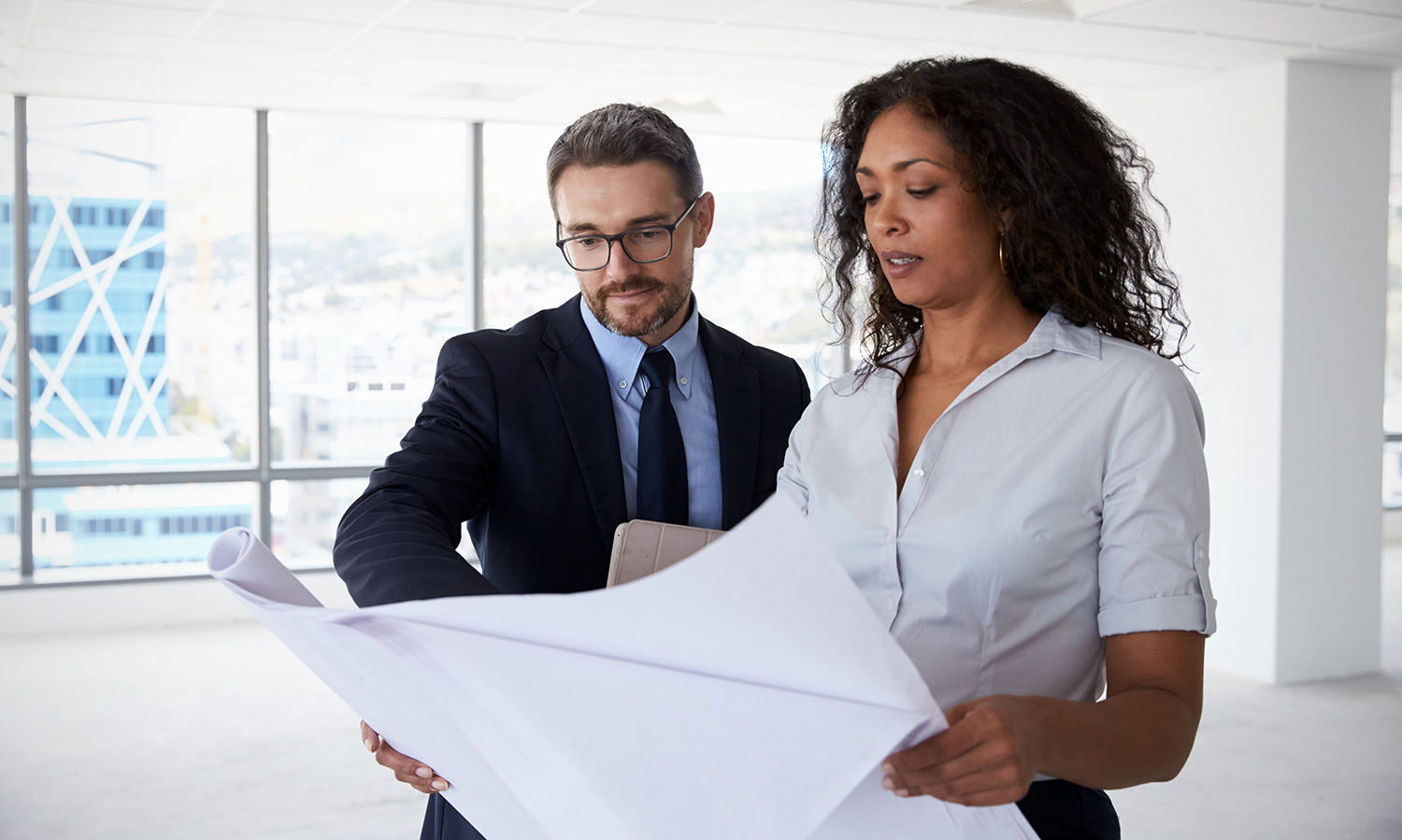 Leo Ghitis is a longstanding client of one of the principals of Equistone Partners. While Mr. Ghitis led Trammel Crow Company (TTC), he developed Congress Corporate Plaza II (CCPII) and several other buildings in the South Florida area. Mr. Ghitis left his position at TTC, founded a new company, purchased CCPII and formed a new investment group. He retained Trammel Crow for the property management as part of a merger with international firm CB Richard Ellis (CBRE), where the relationship between Mr. Ghitis and Equistone Partners began. Tyler Harrison, a Managing Principal with Equistone Partners, jumped aboard the project in 2008 while working at CBRE in the brokerage and advisory services practice group. Mr. Harrison formulated and successfully executed the strategy as the team leader for the project. Prior to leaving CBRE and joining Equistone Partners in 2014, Tyler created a healthy return for the property between 2008 and 2014, which led to Mr. Ghitis' decision to retain Mr. Harrison and Equistone Partners going forward.
THE OPPORTUNITY
As the recession of 2008 hit its peak, the occupancy of CCPII was less than 60%, while many of the existing tenants were struggling. The space, which is well located on the corner of Congress Avenue and Clint Moore Road, is a single-story Class B asset and is far superior to similar neighboring buildings. With access to multiple fiber optic providers steps from the building, a strategic benefit from the IBM days, it was attractive to technology companies and businesses with heavy data needs. Compared to other midrise buildings in nearby submarkets, this efficient space has a limited load factor as a single-story building with no overtime heating, ventilation and air conditioning (HVAC) charges.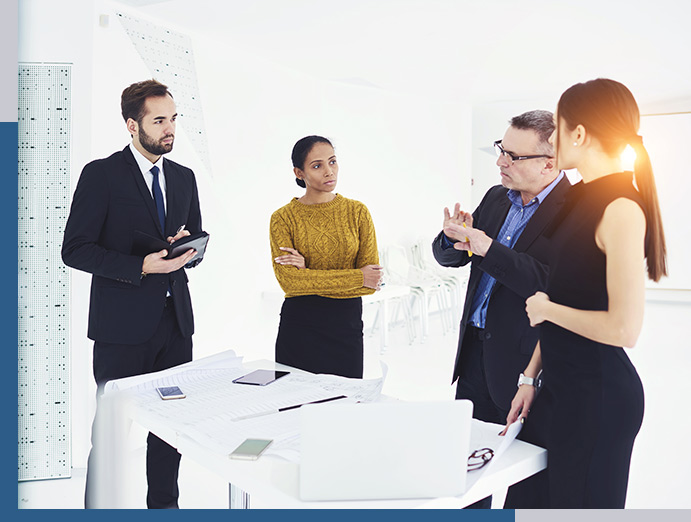 THE STRATEGY
Occupancy levels needed to be increased and existing tenants needed to be retained. Equistone Partners was up for the challenge and found prospective tenants looking to downsize from larger spaces, as well as office users looking to reduce occupancy costs by moving from Class A midrise buildings to Class B single story offices.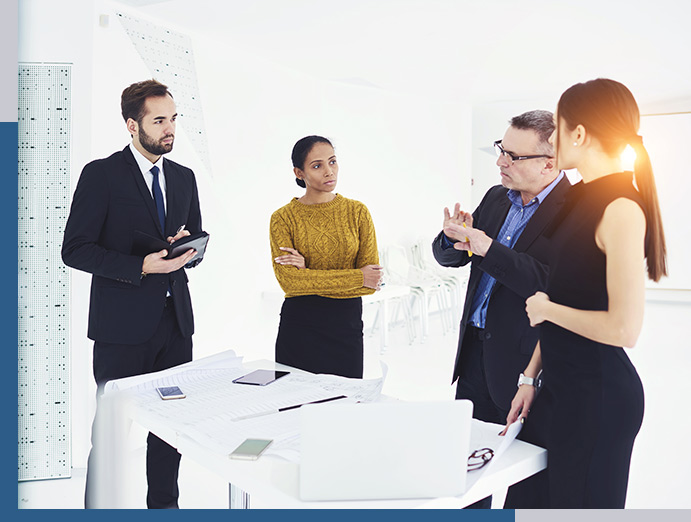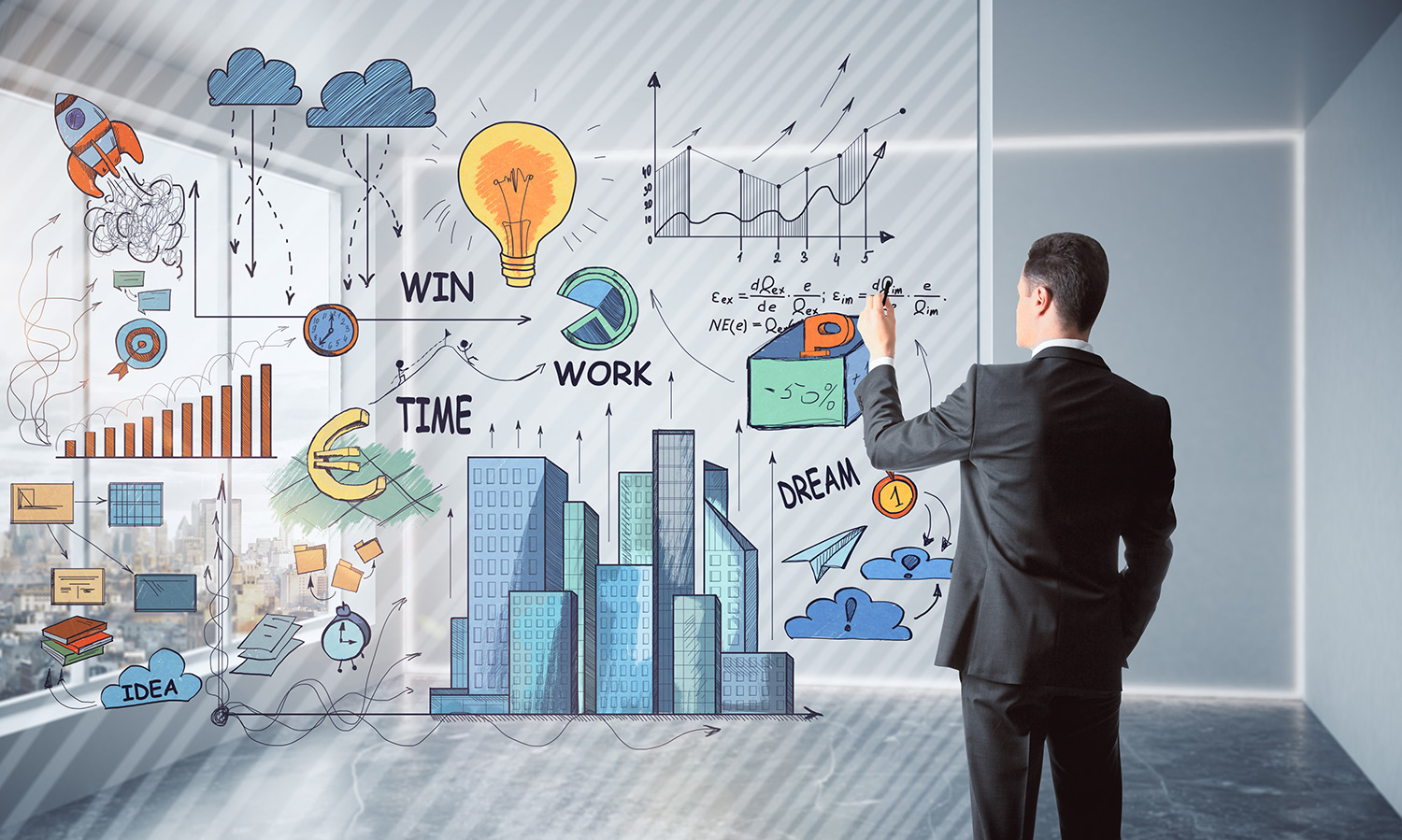 THE PROCESS
The indelible relationships of the existing tenants were capitalized and, in some cases, rental rates were reduced prior to lease expirations in exchange for longer lease contracts. Rental rates for new deals were adjusted to be an economic alternative to other Class A Boca Raton offices. Additionally, operating expenses that are passed through to tenants were reviewed with a fine-tooth comb and trimmed to further reduce operational costs. As the market eventually recovered, rental rates were pushed back up over pre-recession levels.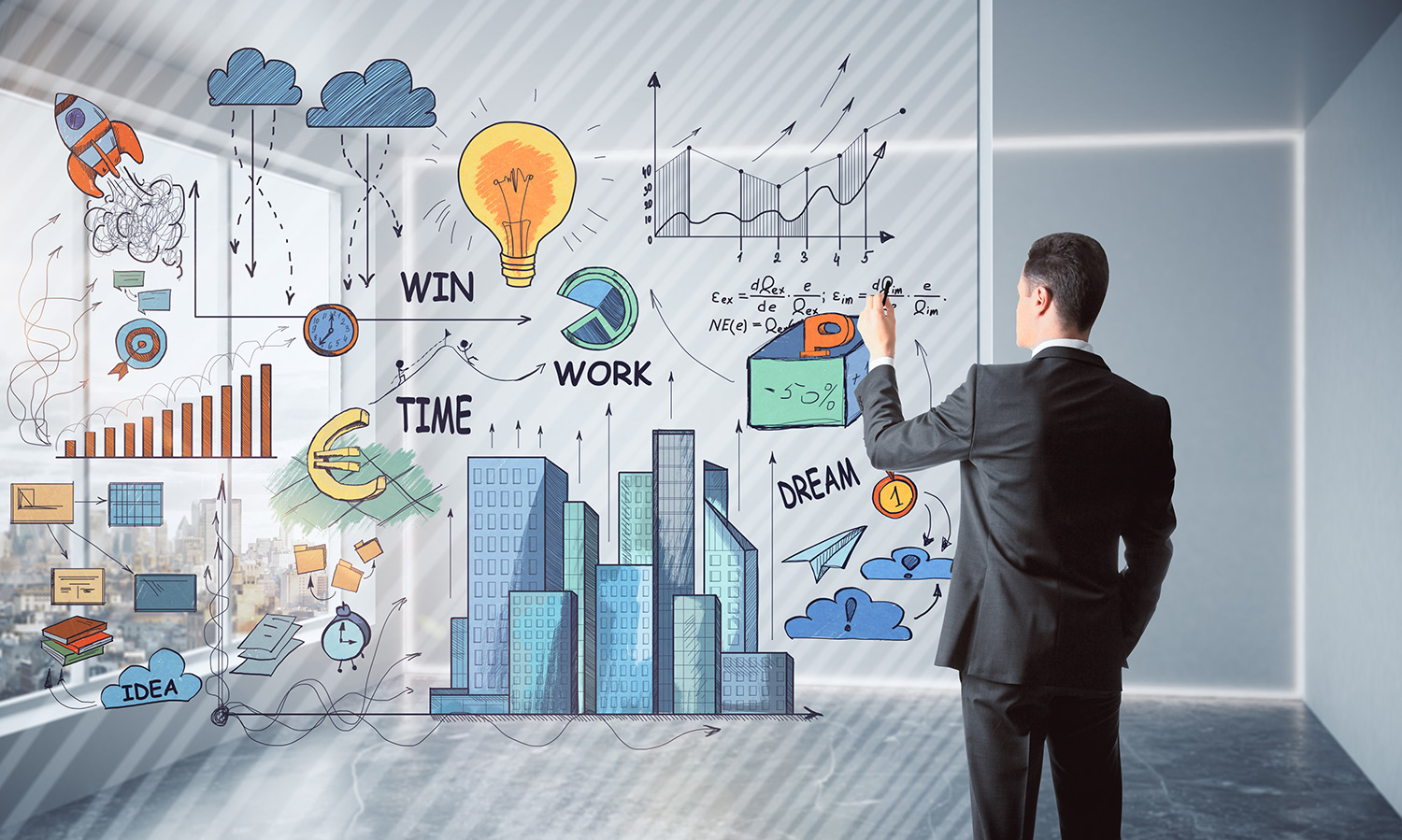 THE RESULT
In 2019, the Congress Corporate Plaza II was sold as part of a portfolio sale at 100% occupancy, which is a testament to Equistone Partners' success in attracting and retaining tenancy. Even though the new ownership worked closely with long-time partner, Cushman & Wakefield, on all their properties across the country, they considered working with Mr. Harrison and Equistone Partners. After several meetings during the due diligence process, the new ownership group decided Equistone Partners was the right choice to continue with leasing operations after closing. The property would see yet another change of ownership but retained its value through Mr. Harrison's ardent involvement. Every lease that was completed post-closing exceeded the pro forma of the building.