Development, Consulting & Investments
When searching for the right developer for a project, select a firm that is an open book, accountable and aligned with your best interests. Embrace an organization that has experience, tenacity and is dedicated to their clients and partners. Recognize a service provider that understands all aspects of finance and construction to guide your project to a successful conclusion on time and under budget.
We are that firm. Equistone Partners is an experienced developer of commercial projects across numerous markets and a variety of product types. We are both a fee for developer and owner of our own assets. Each project we undertake is viewed through the lens of an owner/operator, which provides our clients with a different perspective and ensures our accountability. Our work speaks for itself and word of mouth is our strongest endorsement. We strive for repeat business and cultivate long-term relationships through careful guidance and a steadfast approach.
"We have secured best in class awards for project design and construction in multiple US markets."
We offer owners of successful businesses and commercial property a strategic plan to unlock maximum value and opportunity. Equistone Partners furnishes our clients with a competitive edge and we utilize our expertise to evaluate the best use for real estate development.
Award-winning best in class results
Honest evaluation, exceeding expectations and accountability
Successful execution through our guidance and expertise
Delivering projects on time and under budget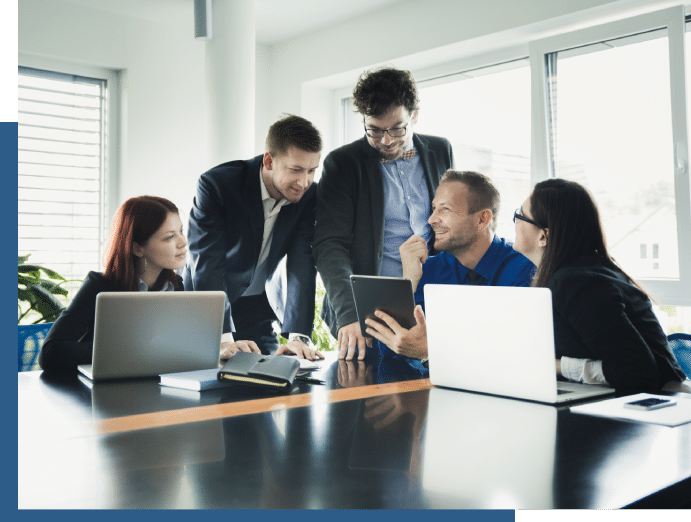 Equistone Partners is retained by investors to develop strategies and resources to acquire, entitle, design, finance, construct and deliver real estate projects. Our fee structure is based on successfully executing the business plan. We are performance based and our time is invested up front at a limited cost to our clients. Our fee is financeable as part of the overall capital stack. These project assignments often lead to future opportunities, where our clients invite us to participate with them, maximizing value.
We align with our client's individual needs and interests
Our compensation model is based on performance
Financeable fee structure
We look at the project through the lens of an owner and developer in order to provide an authentic approach and are tenacious in our pursuit of client objectives.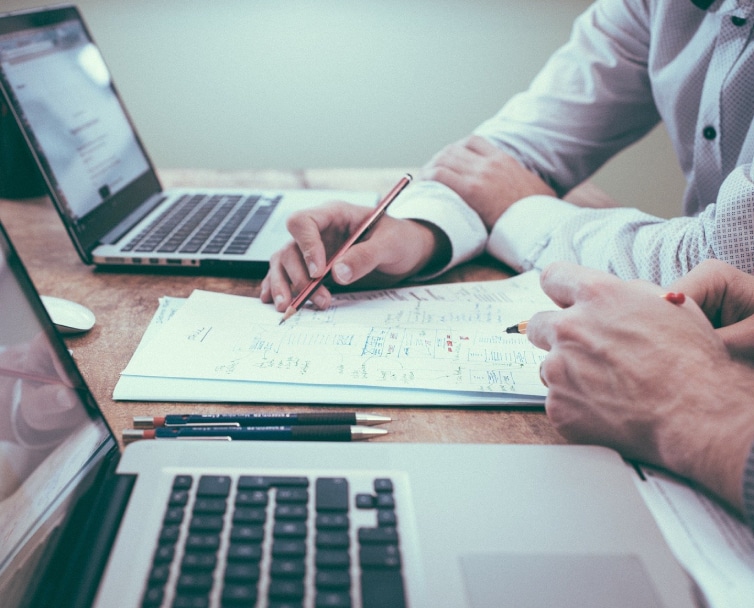 A critical component of a successful real estate project is proper execution and structure. Equistone Partners assembles capital to invest in real estate that provides investors the benefit of investment income and depreciation without management. We are experts in establishing the correct strategy and capital stack for real estate projects with attractive preferred returns and limited liability. We understand what it takes to achieve success and we are steadfast and accountable in our approach to deliver results.
Experienced and professional execution
Limited liability
Benefits to ownership without management
Attractive preferred returns