Brokerage &
Advisory Services
When looking for a commercial real estate brokerage firm, expertise and relationships is paramount. You want to partner with someone that has a great reputation in the market and examines the deal through an owner's perspective. We have a proven track record to help you buy, sell or develop commercial property, find space for your company to lease or find tenants for your buildings and maximize asset value.
First and foremost, you want a partner who's looking out for your best interest, fortified with a strategy and ability to act as an advisor to achieve your short and long-term business goals.
"Our full-service approach ensures your client experience is seamless."
We offer property owners a competitive edge. Equistone Partners understands the importance of achieving and exceeding the pro-forma and creating value for investors. We provide full-service representation for landlords with customized services during each step of the process, while aligning short and long-term strategic goals.
Exceed the building pro-forma
Transparent and accountable
Understand market and asset trends
Execute on strategies that maximize asset value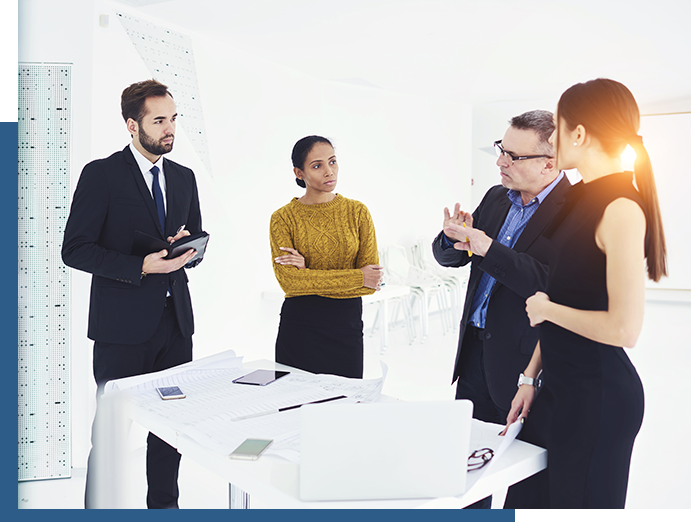 Our specialty stems from our well-established reputation in the commercial real estate market and understanding client businesses. For over 20 years, Equistone Partners has structured better deals by being conscious of how owners and operators think. We know what information to share and when to share it to maximize your leverage in all lease negotiations. Our tactical understanding of these nuances puts us in a unique position to negotiate the best possible deal for you, the client.
We know the market and current trends
We understand the value of tenancy to a building from an owner's perspective
We are focused on setting achievable timelines and executing on them
We are your partners aligned to the success of your company and business goals