Case Study
Landlord Representation Portfolio Sale


Address:

405 14th Street, Oakland, CA 94612

Square Feet: +/-100,000
Owner:

JBL Properties – Mr. Brad Lampley

Tenants:

Multi-Tenant
Type:

Landlord Representation Portfolio Sale of a Class B Asset

Brokerage & Advisory Services:

Equistone Partners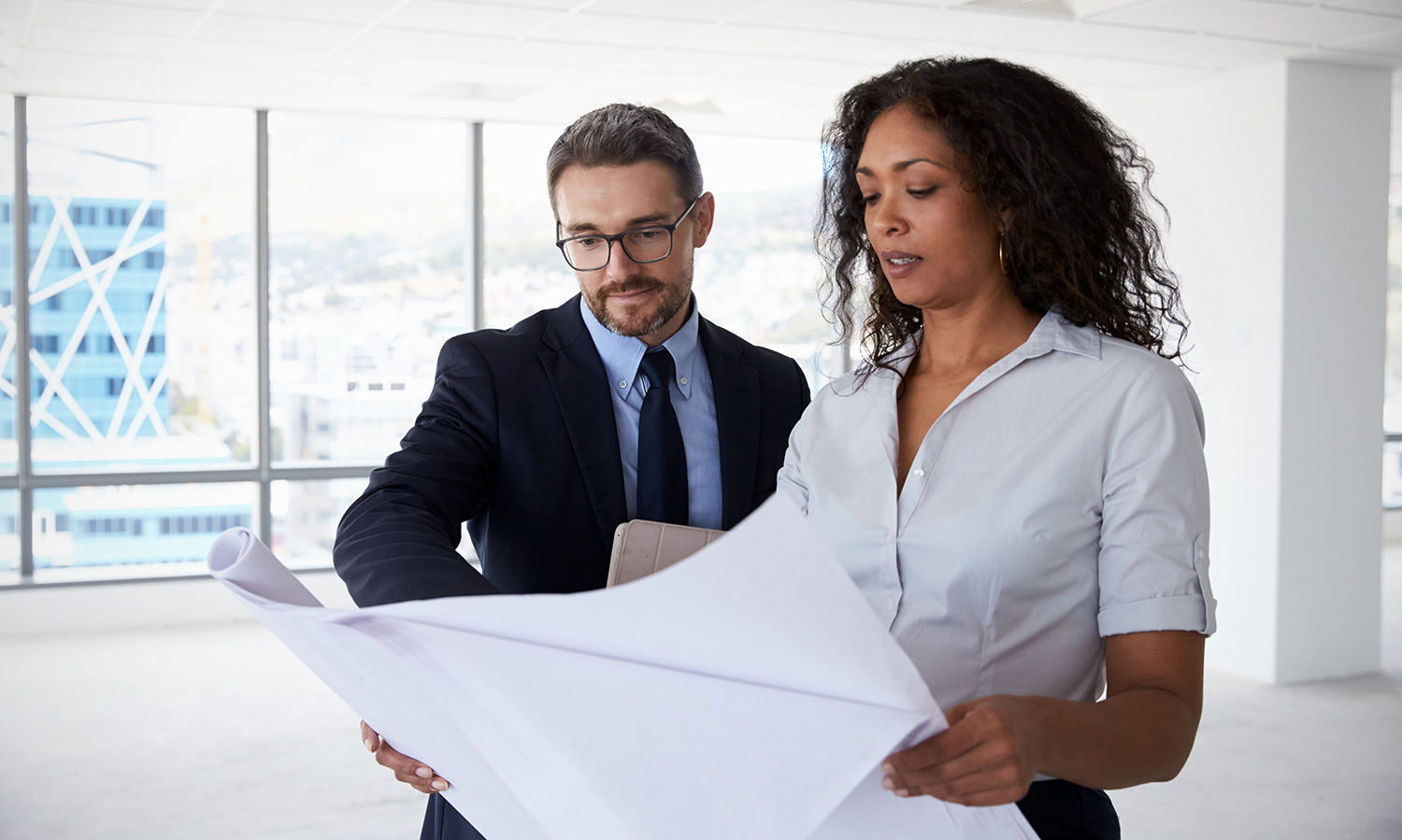 THE SETTING
405 14th St. is a historic structure in an excellent location, adjacent to the Bay Area Rapid Transit (BART) and Oakland's city center. The building, which dates back to the 1930s, was purchased in the mid-1980s by a real estate entrepreneur from San Francisco. At the time, downtown Oakland was overlooked and neglected in comparison to San Francisco, its larger and more sophisticated neighbor across the bay.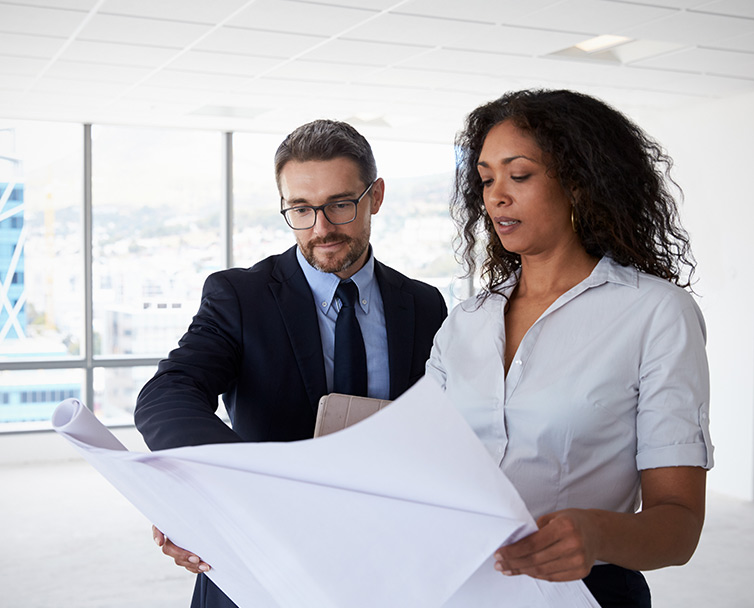 405 15th St. had an eclectic mix of tenancy. One such tenant was the Mayflower Foundation, which possessed hard copy books and records dating back to the formation of our nation, as well as documents highlighting the migration of immigrants to the United States. Various non-profits utilized the building in addition to attorneys and small professional service companies. The space boasted vintage 1930s wainscoting on the walls with large conference rooms and common areas reminiscent of a "Mad Men" '50s aesthetic. The building was completely tied to its era with original marble lobbies and mail chutes on every floor.
THE OPPORTUNITY
Mr. Brad Lampley purchased the building in the early 1980s. After writing a successful real estate book and flipping many single-family homes and multi-unit buildings in San Francisco, Mr. Lampley set his sights on developing an Oakland presence. He discovered an opportunity in a run down and neglected building with a lot of character with close proximity to downtown.
He employed an in-house real estate manager, who was personable and kept the building leased for over two decades through multiple real estate cycles. Brad's cost basis in the building was low. He often stretched to make below market deals, which served him well through a few recessions. However, it did not create the long-term economic and financeable value you can obtain through longer leases. If you could pay the rent, you could occupy the building. No credit, no problem. An exceedingly high percentage of the building's occupancy was consistently behind or devoid of rental payments, while the property was nearly 100% fully leased. The asset would have to be repositioned to command top dollar in the market.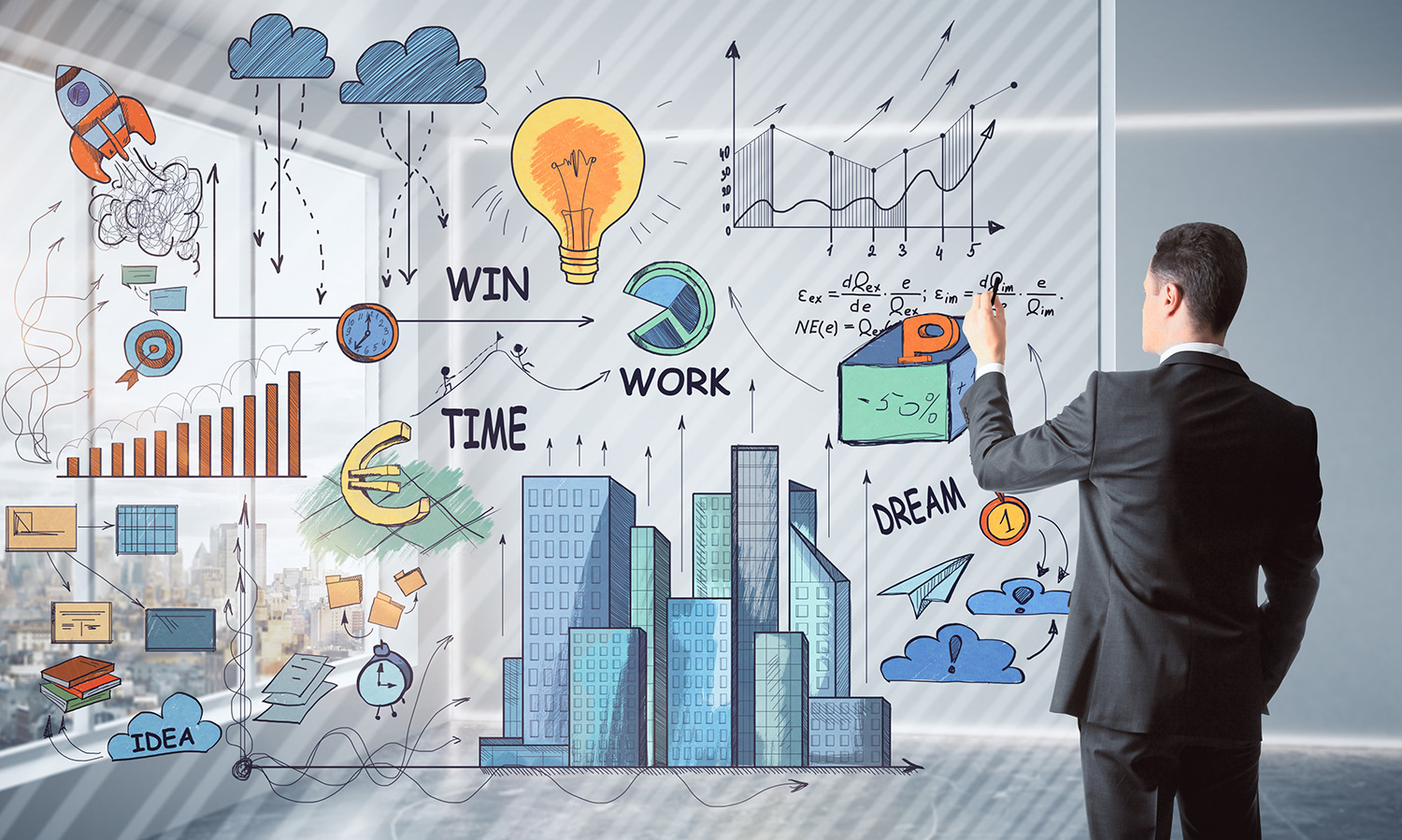 THE STRATEGY
Equistone Partners approached Mr. Lampley in 2013 when he was in his mid-70s. Brad no longer had his in-house leasing real estate manager employed and Equistone Partners wanted to help his real estate thrive again. This office building was one of his last large commercial real estate assets in his portfolio. His goal was to simplify his life and move out of San Francisco to the Santa Rosa wine country. Mr. Lampley had great real estate, but it was run like a family business without an institutional approach. Extracting the best price would require professional management and leasing with a stable tenant base, showing a potential buyer value through a reliable income stream.
Mr. Lampley had little debt on the property and paid for improvements out of pocket. He often provided lower rent deals or free rent, in some cases, when tenants were willing to deal without upgrades or improvements to the space. He applied the same strategy to his common corridor maintenance, building upgrades and renovations. Through the years, the building became out of date and out of touch in comparison to its competitors. When Brad's in-house leasing agent retired, tenants started moving out to buildings that provided better amenities.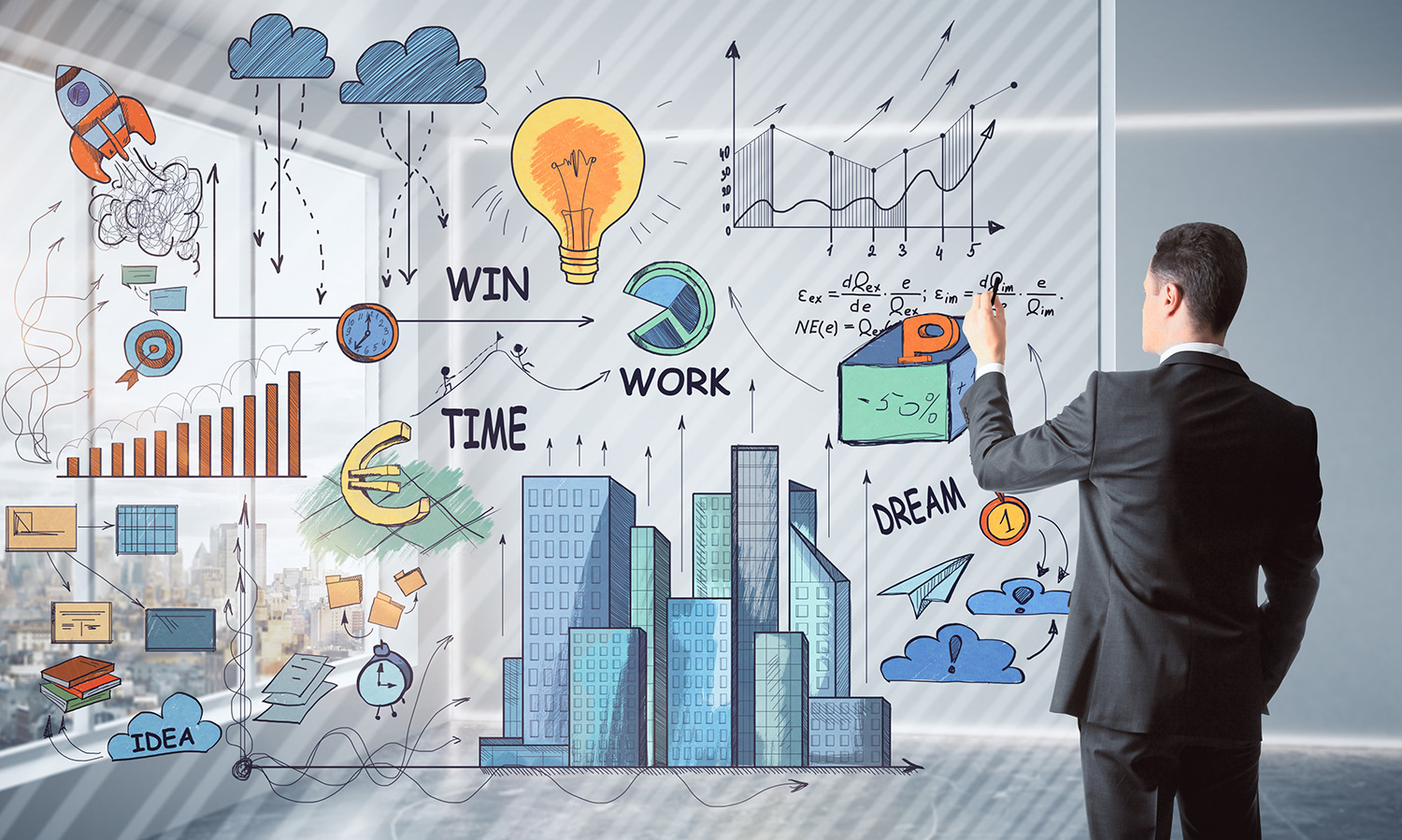 THE PROCESS
Equistone Partners listened and formulated a proposal. Our two-year plan would position the property to command the highest possible price to achieve Mr. Lampley's financial goals. The building would be professionally run to attract institutional and high net worth family office buyers.
Equistone Partners interviewed many qualified candidates before partnering with a local property management firm that would run the building to our high standards. We improved the books, the property management and led the leasing efforts, all while reducing turnover.
We deployed a leasing strategy to renew existing tenants and attract new occupancy to the building.
We staggered lease expirations to stabilize the rent roll providing a stable cash flow for prospective buyers.
A full inspection of the property was conducted to address repairs and maintenance issues.
A capital improvement plan was formulated sprucing up common areas to provide a clean and fresh look for the building.
Equistone Partners developed a new name for the property called the "Financial Center Building," and marketed to the local brokerage community, issuing an incentivized fee structure for qualified tours and tenancies.
We deployed a leasing strategy to renew existing tenants and attract new tenancy to the building.
We staggered the rent roll lease expirations to provide stable cash flow for any prospective new buyer.
An inspection process was instituted at the property level as if the building was already for sale as a means to identify and address repairs and maintenance items pre-emptively.
A capital improvement plan was formulated to spruce up common areas and provide a clean fresh look to the building.
Equistone Partners developed a new name for the property called the Financial Center Building, and marketed to the local brokerage community, issuing an incentivized fee structure for qualified tours and tenancies.
THE RESULT
Equistone Partners brought the property to market and set the high-water mark for a Class B office in downtown Oakland at the time. An out-of-state buyer purchased the building and Mr. Lampley achieved his retirement goal. He was ready to embark on his new life in Santa Rosa with a $20+ million check in his pocket.